A unified digital solution to solve all challenges in education ecosystem
Crafted, engineered and tailored for education. One platform to start, manage and scale your online education business.
Start —
Start your online education business by creating beautiful website and personalized courses using state of the art learning management system
Explore Tyootr learn to kickstart your business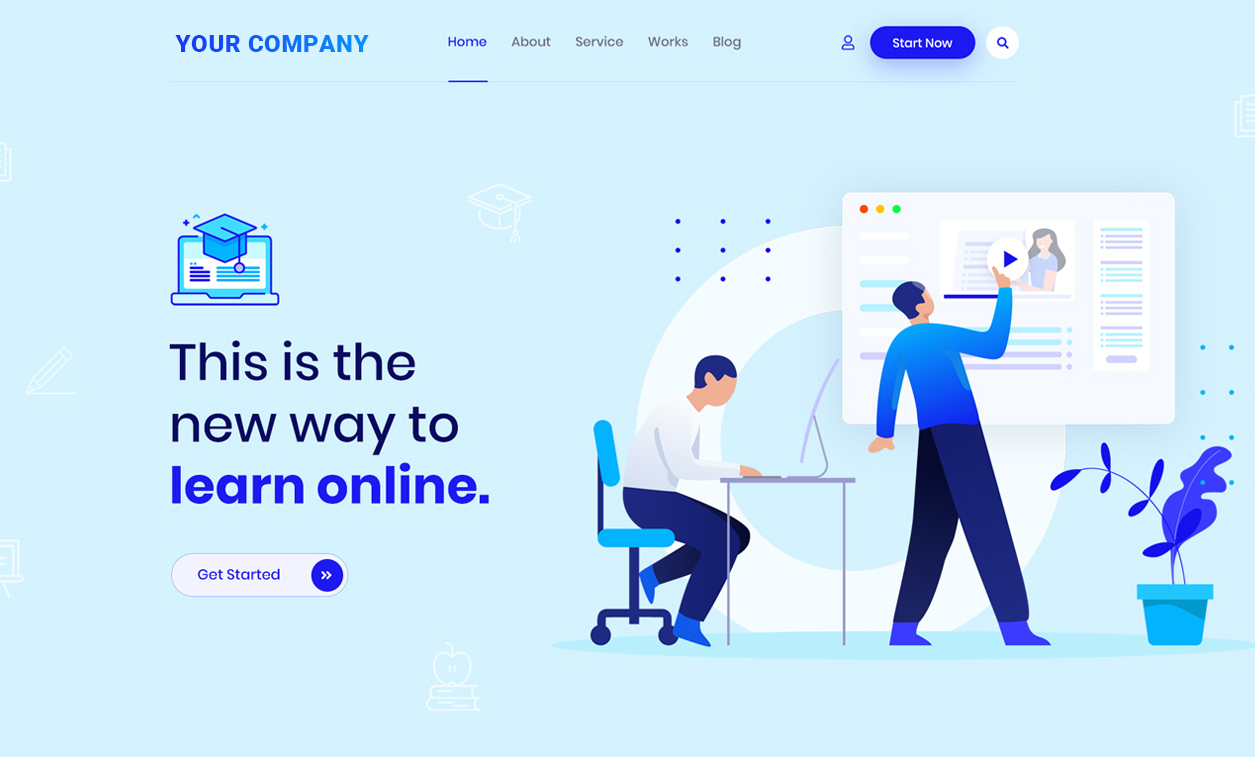 Sell your courses —
Promote and enrol students for your courses or publish your course in Tyootr marketplace to grow sales.
Create your own course or add courses from the marketplace and start selling immediately.
Explore ways to sell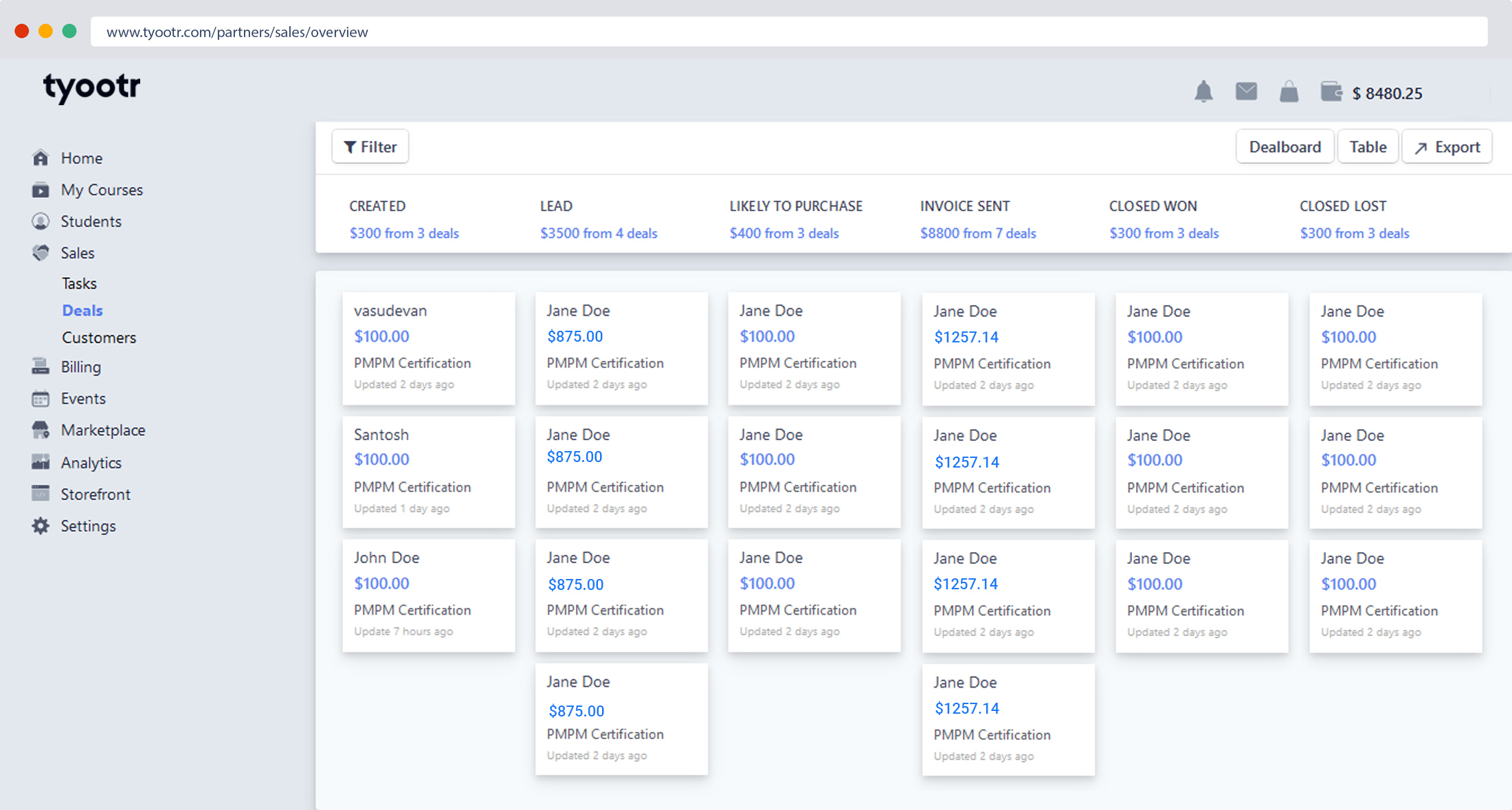 Manage your business
Use a unified platform to manage teaching, learning, sales, payments, communications, student access, performance reports and other essential features to manage your daily operations.
Explore over 50 features to manage your business
Establish your online presence using our branding solutions —
Use Tyootr's tailored branding solutions to establish your online presence. We publish your company's mobile learning apps and web apps to increase your visibility among potential learners.
Explore our tailored branding solutions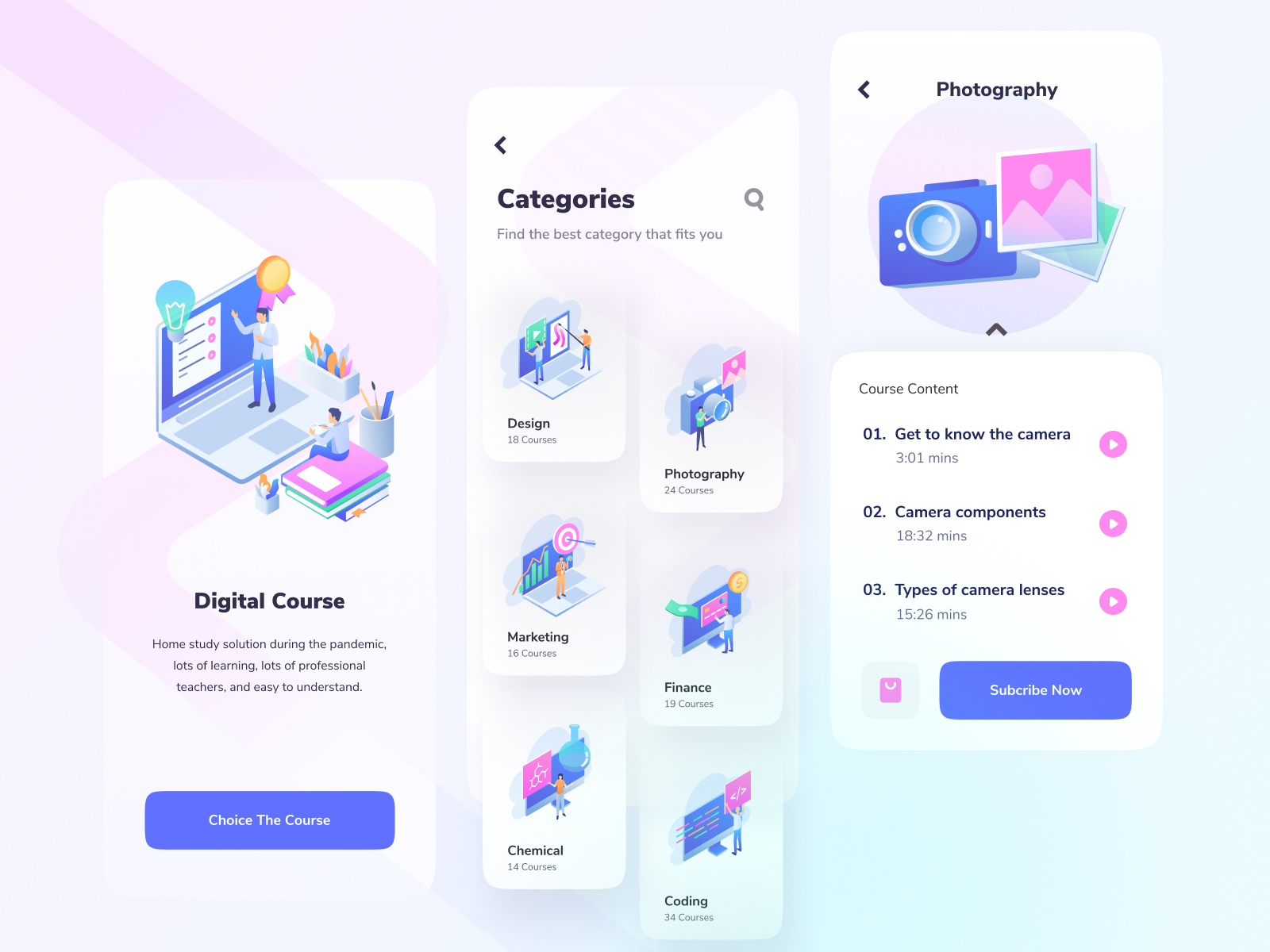 Your partner in scaling your online education business —
Tyootr is used globally by individual educators, professional training and coaching companies, educational institutes and businesses globally.
Learn more about how tyootr helps you scale
Start your online education business with Tyootr
An education software loved by educators and students