Unlock new revenue opportunities
Get associated with the best-in-class education platform for online education
Become an Affiliate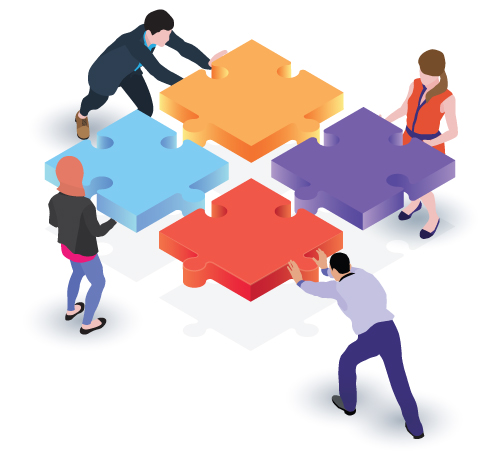 What is the Tyootr Affiliate program?
Tyootr is a unified platform to start, manage and scale online education business. by becoming an affiliate with Tyootr, you get the reselling rights to promote the Tyootr products to individuals and education institutions globally.
What's in it for you?
Revenue.
You get to earn a significant amount of additional revenue with each sale that you make through an attractive revenue sharing partnership. start a full-fledged reseller business which brings recurring revenue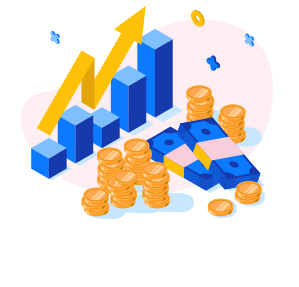 JOIN
Sign up today. get up and running with a swift and transparent on-boarding and product training.
SELL
Promote Tyootr products to your network and potential customers in your area.
EARN
Start earning up to 30%* of the recurring revenue on each conversion that you sign on to tyootr products.
*T&C Apply
Become an Affiliate
Who can be an Affiliate?
Anyone who is involved in imparting education to students can become an Affiliate with Tyootr. Ideally, we would prefer affiliates who have experience in recommending education technology (EdTech) and e-learning courses. However, any credible affiliate is welcome to try our partner program.
Some other questions you might have
What are the types of Affiliates?
Tyootr Affiliate program classifies its partners into Silver, Gold and Platinum based on sales volume.
Do you offer marketing support?
Yes, Tyootr will share the necessary marketing collateral such as brochures, case studies, etc. to help your sales cycle.
Is the Affiliate commission recurring?
Yes, you earn at every renewal of your account (school) through the lifetime of the deal. The referral payout is applicable for both joining fee and e-learning course sales.
How much can I expect to earn?
Your earning potential will vary based on the Package your account subscribes for. You will earn a minimum of 20% commission on every sale you bring on the joining fee and a 20% commission every time a student purchases our online course.
How does your commission payout work?
We track all conversions attributing to your account. When your Affiliate earnings reach $100 or more, you can either put up a request for an account transfer or we will release it at the end of our commission payout cycle of 30 days.
Become an Affiliate